RQ#95 - Online
The links underlined below are active now - more will be added in coming weeks, so check back often!
Quarterly Contest - enter to win a Reclaiming CD in this quarter's "Winter Solstice" contest
Pagan Cluster actions, Grassroots Roundup, and much more
Water: An RQ Theme Section Feature Articles and Poetry
RQ Regular Departments
More links will be active through the Fall
Reclaiming Our History
Health and Healing
Reviews: Sabina Magliocco, Brook, Spiral Rhythms, David Solnit and more
Magical Practice
Urban Witchcraft
Readers add their voices
RQ Readers add comments, articles, poetry, and more
Click here for info on submitting articles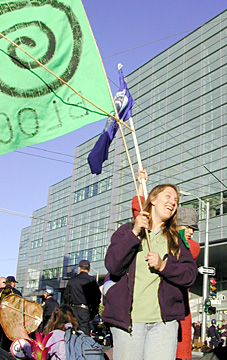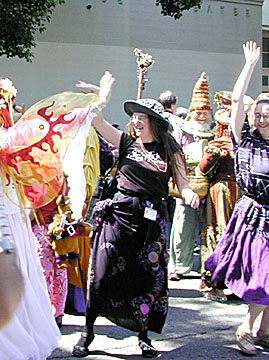 News from the Grassroots
These links work now
Feeling dejected over the state of the world? Maybe that's exactly how the corporate media WANTS you to feel...
For a change of pace, take a look at what's happening at the grassroots, operating under the radar of mainstream media.
---
Alternative News Sources
Get a more balanced view of world affairs by reading the UK Guardian, probably the best English-language paper on the web. Plenty of US news as well.
Indymedia sites offer a mixed bag of frontline journalism -- a good site to visit after a big protest. Also has links to international grassroots reporting.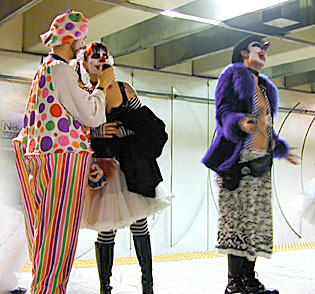 ---
Subscribe to our print edition!
---
Return to RQ's Home Page
Return to the top of this page