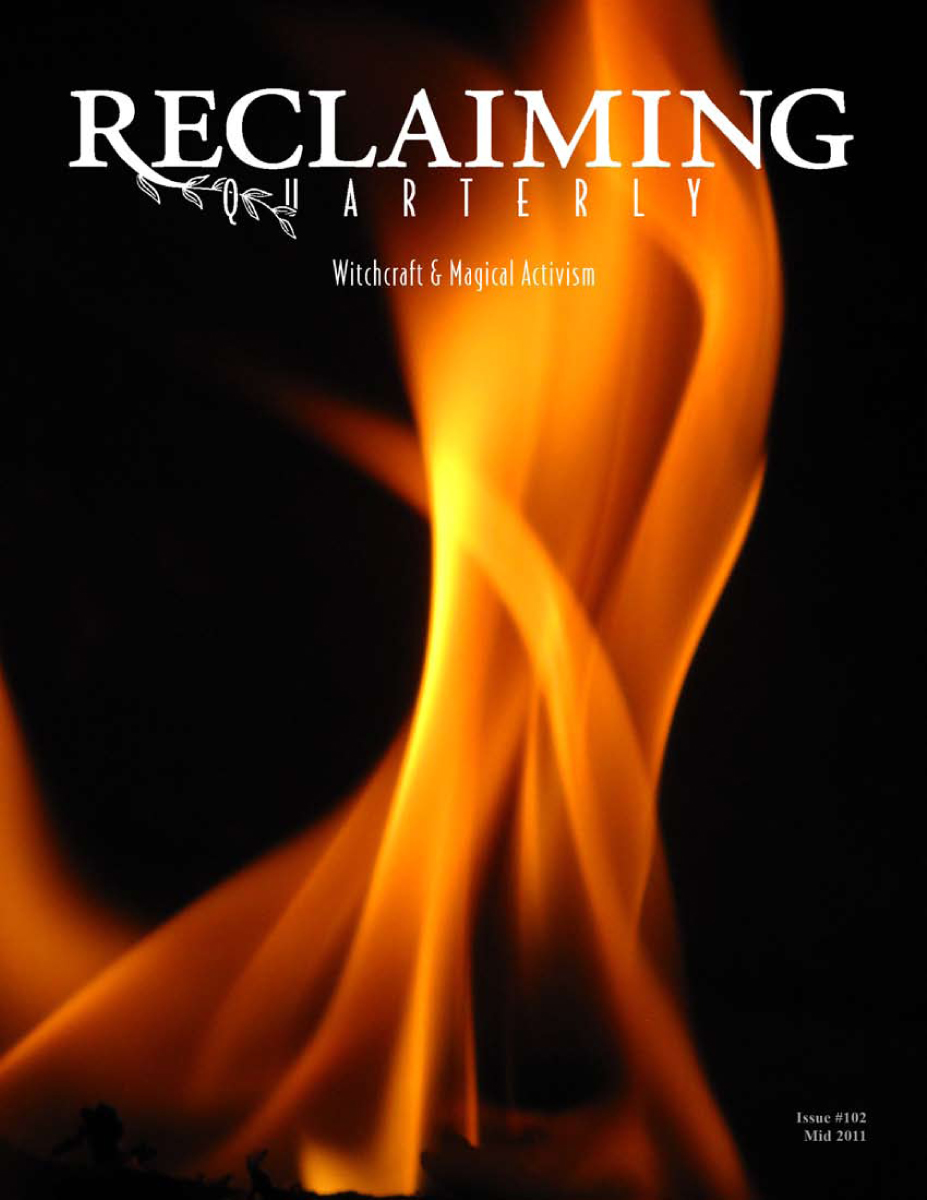 Reclaiming Quarterly Needs Your Support!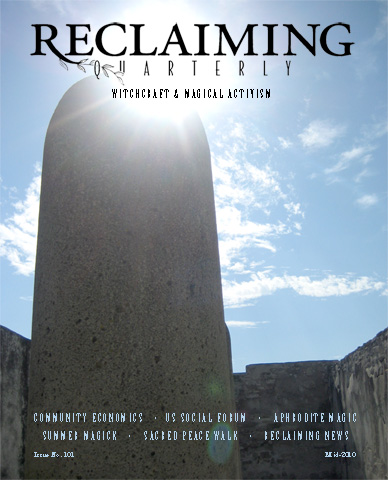 Reclaiming Quarterly brings together a unique blend of Earth-based spirituality and activism. Your contributions assure that we can continue to produce our magazine and website.
Donate to RQ
Donations are 100% tax-deductible! Special donor features:
between-issue updates
links to special web features, archive updates
free downloads of songs and meditations by Reclaiming artists
Plus the satisfaction of making our magazine possible!
---
Buy Reclaiming CDs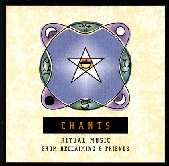 Order Reclaiming Music CDs direct from RQ, or download them from CDBaby or iTunes.
Chants: Ritual Music - simple arrangements of 17 classic Reclaiming chants for rituals and circles
Second Chants - more Reclaiming songs chants for rituals and circles
Let It Begin Now - songs and chants from the annual Spiral Dance ancestor ritual
Witches Brew - new songs and chants from the Reclaiming Cauldron
Click here to hear samples and order CDs | Or visit iTunes or CDBaby for digital downloads.
---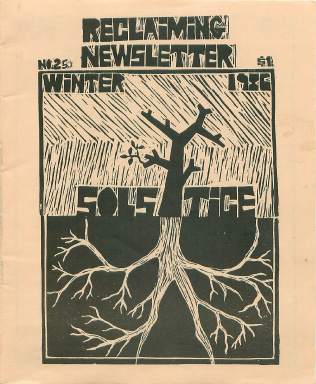 Subscribe to RQ's Reclaiming Archives
Entire back catalog of RQ and our predecessor, Reclaiming Newsletter - over 100 issues chronicling the history of Reclaiming! In addition, we are gathering local community newsletters, witchcamp brochures, photographs, flyers, and much more.
Highlights are posted on our website - click here - but only Archive Subscribers receive the entire back issues. Help make Reclaiming's legacy accessible for the future - and enjoy it yourself!
Support RQ's Reclaiming Archives - click here!
---
Donate to Our Yard Sales
Folks in the Bay Area can help by cleaning out your broom closets, tool sheds, basement corners, and dashboards and donating to our yard sales.
RQ (and related projects such as Teen Earth Magic) hold occasional yard sales that raise valuable funds for our work.
We don't have storage space until right before a sale, but if you drop us a line, we will contact you. We also need help at the sales - if you like yard sales, come help us out!
---
If you don't want to pay online, don't despair - we like getting checks in the mail!
To subscribe or donate by check, please clearly print your name, address, and email or phone number, and mail it with your payment to:
Reclaiming
P.O. Box 14404
San Francisco, CA 94114 USA
---