RQ#95 - Online
The links underlined below are active now - more will be added in coming weeks, so check back often!
Quarterly Contest - enter to win a Reclaiming CD in this quarter's "Winter Solstice" contest
Pagan Cluster actions, Grassroots Roundup, and much more
Water: An RQ Theme Section Feature Articles and Poetry
RQ Regular Departments
More links will be active through the Fall
Reclaiming Our History
Health and Healing
Reviews: Sabina Magliocco, Brook, Spiral Rhythms, David Solnit and more
Magical Practice
Urban Witchcraft
Readers add their voices
RQ Readers add comments, articles, poetry, and more
Click here for info on submitting articles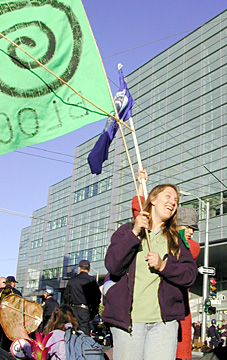 Add Your Voice
More articles, poetry, and reviews that wouldn't fit into this issue of RQ
Click here to submit an article to RQ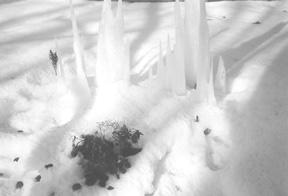 Come back soon for this feature! Meanwhile, send articles and ideas to us!
---
ReclaimingQuarterly.org is a developing experiment -- give us your feedback! Write us at quarterly@reclaiming.org
Subscribe to our print edition! | Return to RQ's Home Page | Return to Issue #95 Home Page
Return to the top of this page