Current features, activism, magic, music, and more
---
RQ Online Features
Features on this website - all links still active
Photo features of the Pagan Cluster, Clown Anarchy, Pagan Fest, Spiral Dance history, and much more!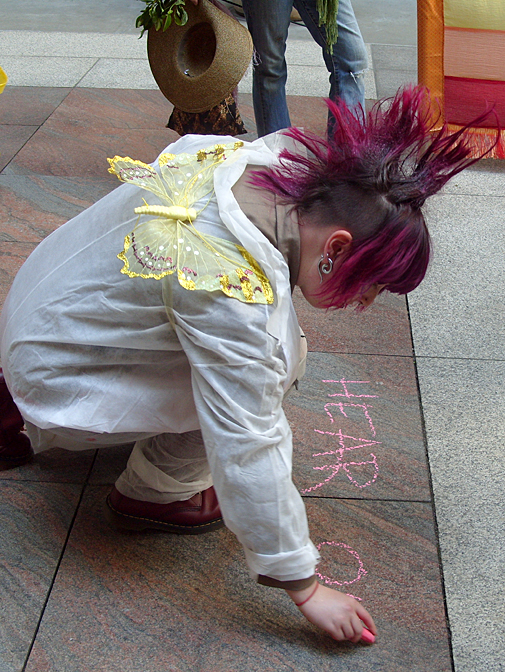 RQ Archives - back issues and more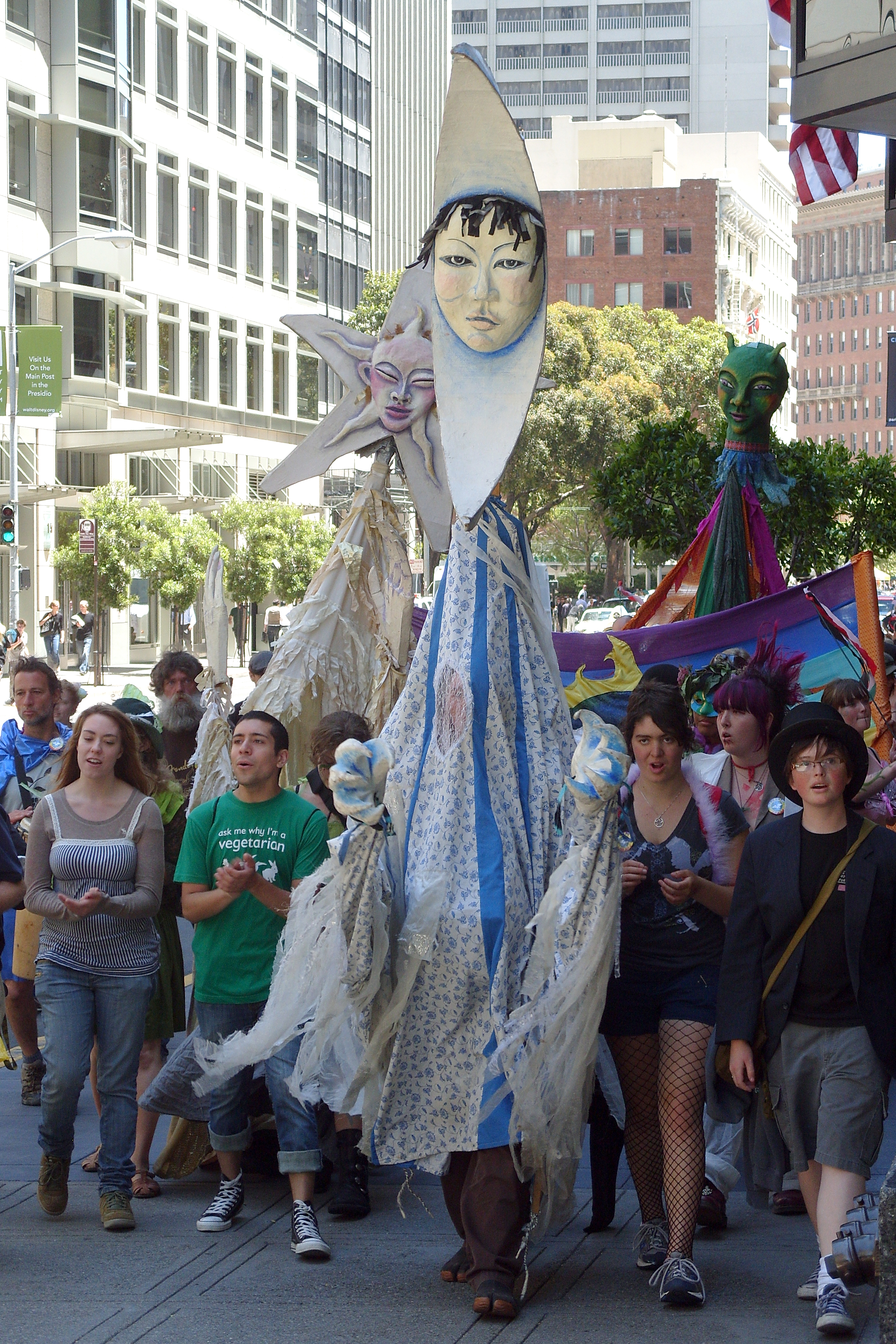 RQ is now publishing on a new-fangled, wix-based, all-devices website.
Catch up on Reclaiming-style magic, activism, music, and assorted miscellany on your phone, laptop, Dick Tracy wrist radio, etc.
You'll find highlights from RQ.org plus new posts, chants playlists, Reclaiming archives, free downloads of our old print issues, and more.
This site (ReclaimingQuarterly.org) is still fully active, but is no longer being updated.
Visit us at WeaveAndSpin.org!
---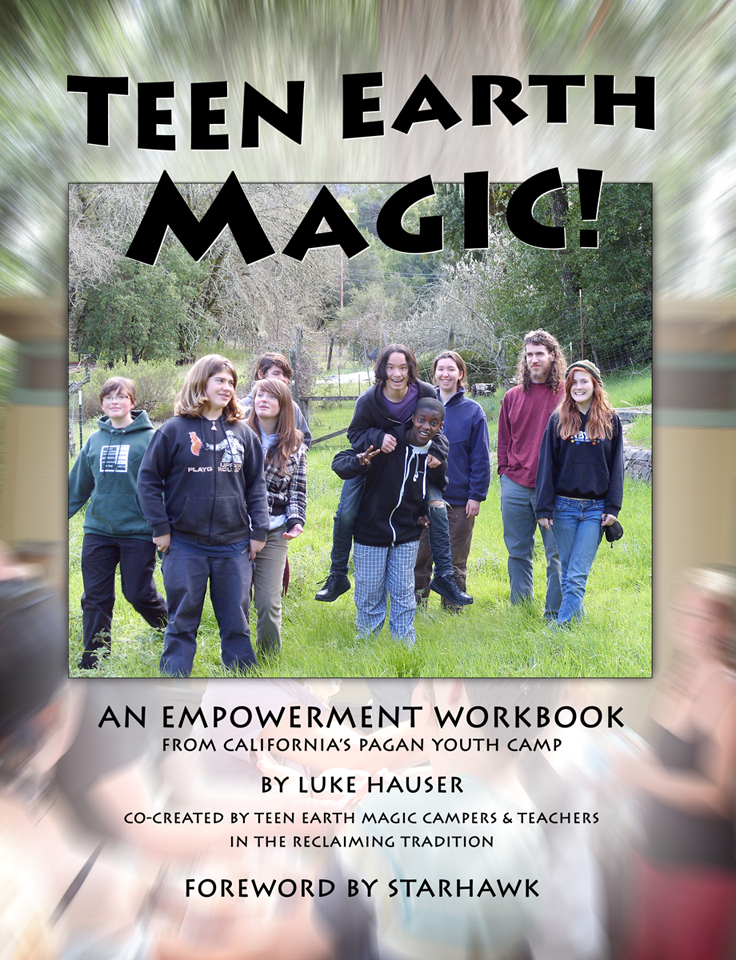 RQ and Teen Earth Magic witchcamp have joined to produce this amazing 350-page books of rituals, magical workings, activism, online chants and trances, and much more.
The TEM Workbook - Not For Teens Only! - is available as a free downloadable PDF or as a print version via Amazon.
---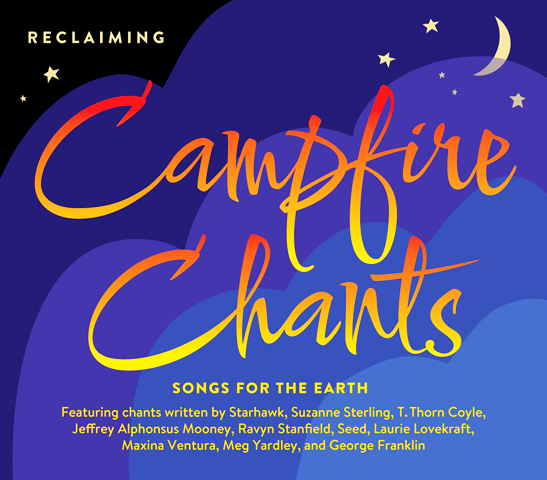 17 classic chants accompanied by conga, guitar, flute, fiddle, and more - over an hour of beautiful and inspiring Reclaiming music for rituals, classes - and for singing along!
---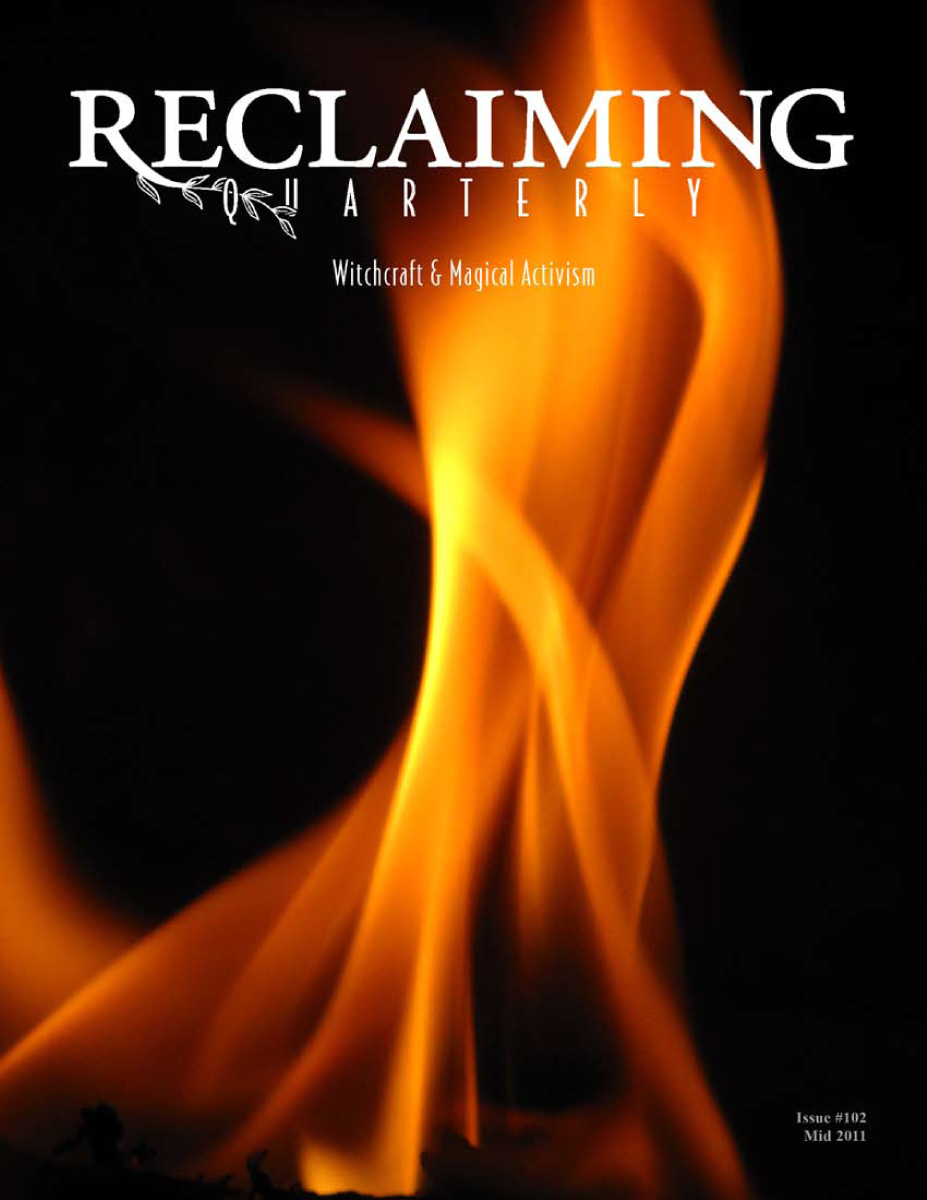 RQ Archives
RQ's collected back issues are now available as a free download, along with lots of other Reclaiming history and memorabilia. Visit our archives page:
---
Lots of Features Still on this Site!
Although we heartily encourage you to visit our new website (have you heard that it's called WeaveAndSpin.org?), you'll be delighted to know that we have left this site entirely intact.

It's sort of like a short-term historical artifact, preserved in digital stone.
Browse this site by visiting our Site Index.
---