---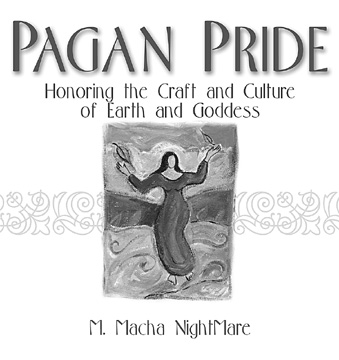 RQ: Focus on Books
Books about Reclaiming and books by Reclaiming teachers, including books recommended for classes, circles, and study group.
Authors include Diane Baker, Anne Hill, Starhawk, T. Thorn Coyle, Luke Hauser, David Miller, M. Macha NightMare, Jone Salomonsen, and Hilary Valentine


A regularly-updated page of book reviews - Pagan, activist, history, fiction, humor...
Want to submit a review? Email us!
---
Like this feature? Please subscribe or donate today! - RQ needs your support to survive!
Return to RQ Home Page