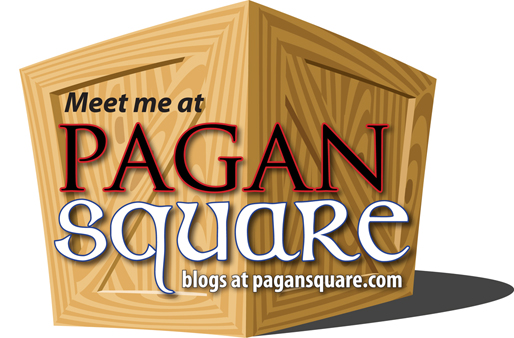 Ad - click for more info
---
Our new all-devices website!
Visit RQ at our new wix-based, all-devices website. Same great RQ content, now viewable on phones, tablets, etc.
This site (ReclaimingQuarterly.org) is still fully functional, but is no longer being updated.
Visit us at WeaveAndSpin.org!
---

playlists, streaming and downloads
Links to free listening
at youtube, google, spotify, and more!
---
Favorite RQ Features
Older Features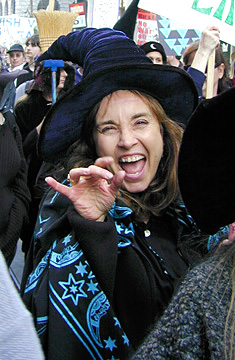 ---
Teens in the Trees - Teen Earth Magic 2014
Climbing-skills activism workshop at Teen Earth Magic - 2014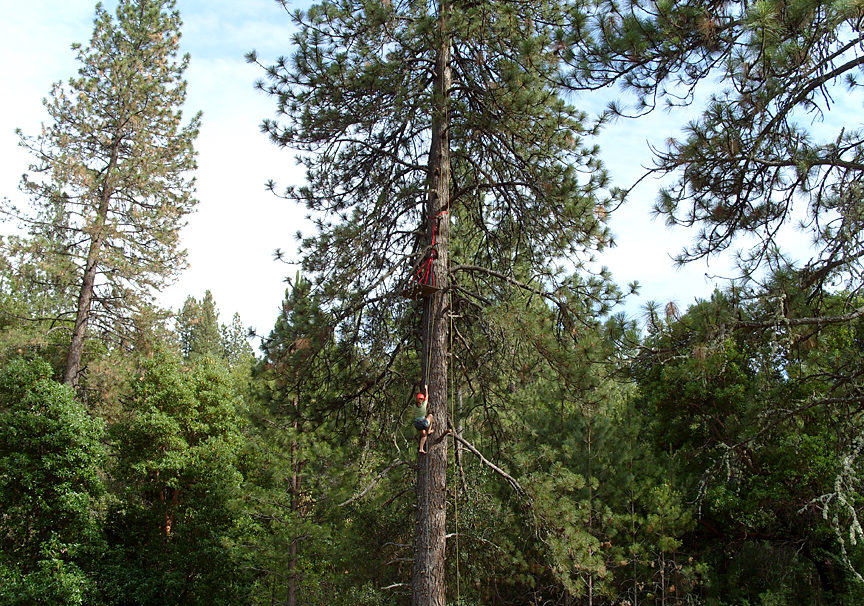 Earth First! activist Fly presented a climbing skills workshop at Teen Earth Magic 2014. Teens spent one session learning basic safety and knot-tyiing skills. On the second day, they climbed thirty feet to a hanging platform.
The teens' climbing gear was backed up by a safety line anchored by Fly, who climbed free-style sixty feet up the tree to anchor the ropes. One teacher commented that they felt more nervous driving people to camp than watching them 30 feet off the ground.
As Fly explained, climbing skills can be used in a variety of activism, including tree-sits and forest defense, protests at oil-rigs, banner-hanging actions, and billboard alterations.
The workshop continued a TEM tradition of activist training that has included a direct action workshop with Bay Area veteran preppers Dress and Starhawk as well as skills-trainings at Teen Earth Magic.
Visit Teen Earth Magic - or send us an email at teenearthmagic@gmail.com
---
Teens in the Trees - Teen Earth Magic 2014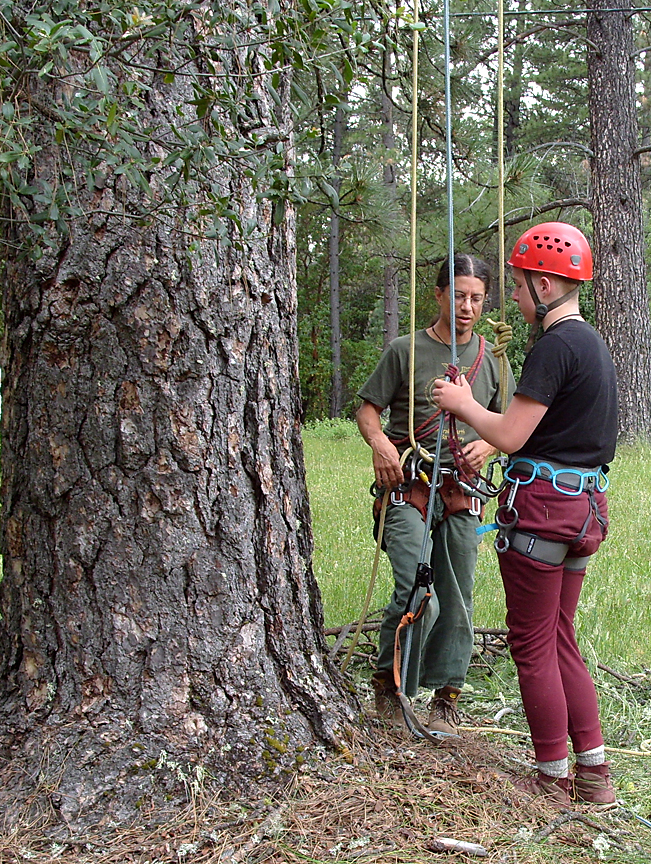 The workshop began with safety training and knot-tying practice.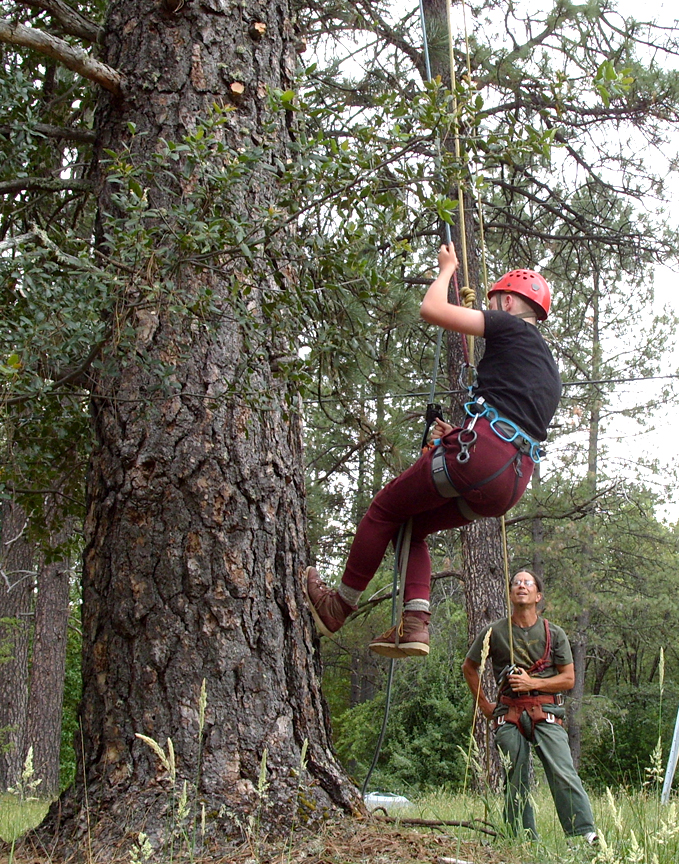 Liftoff!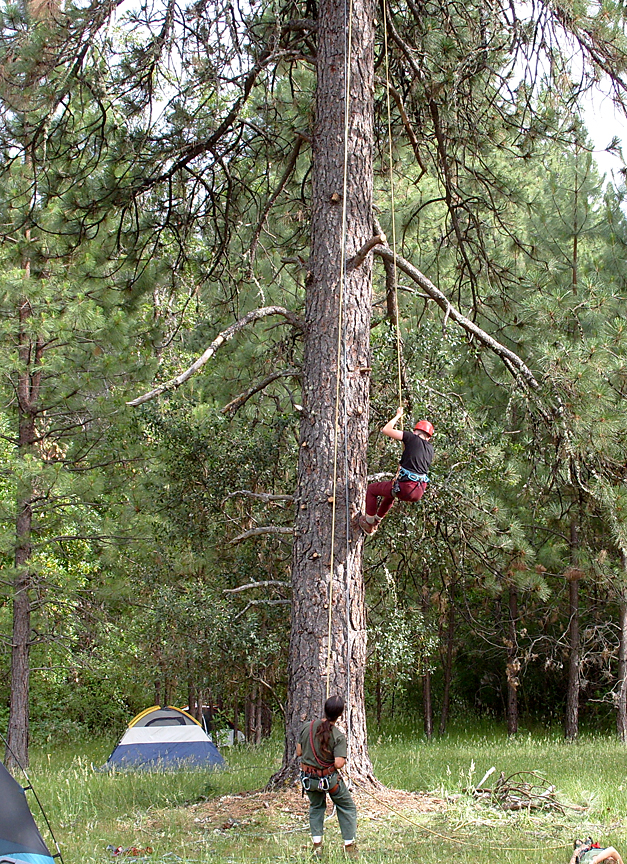 The first ten feet are the most difficult ...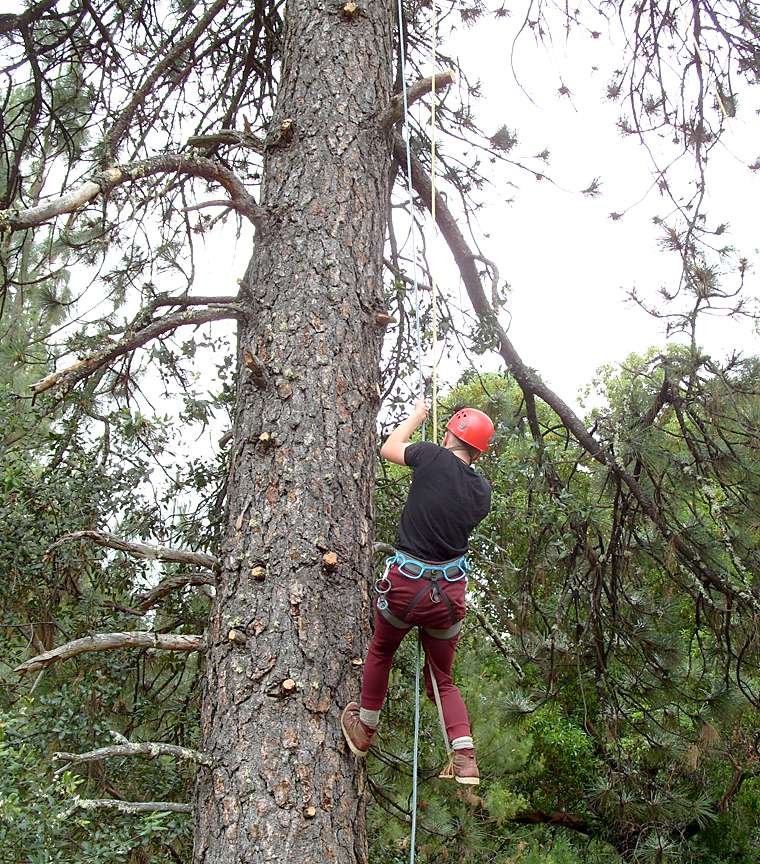 ... as climbers learn to balance their weight and movements.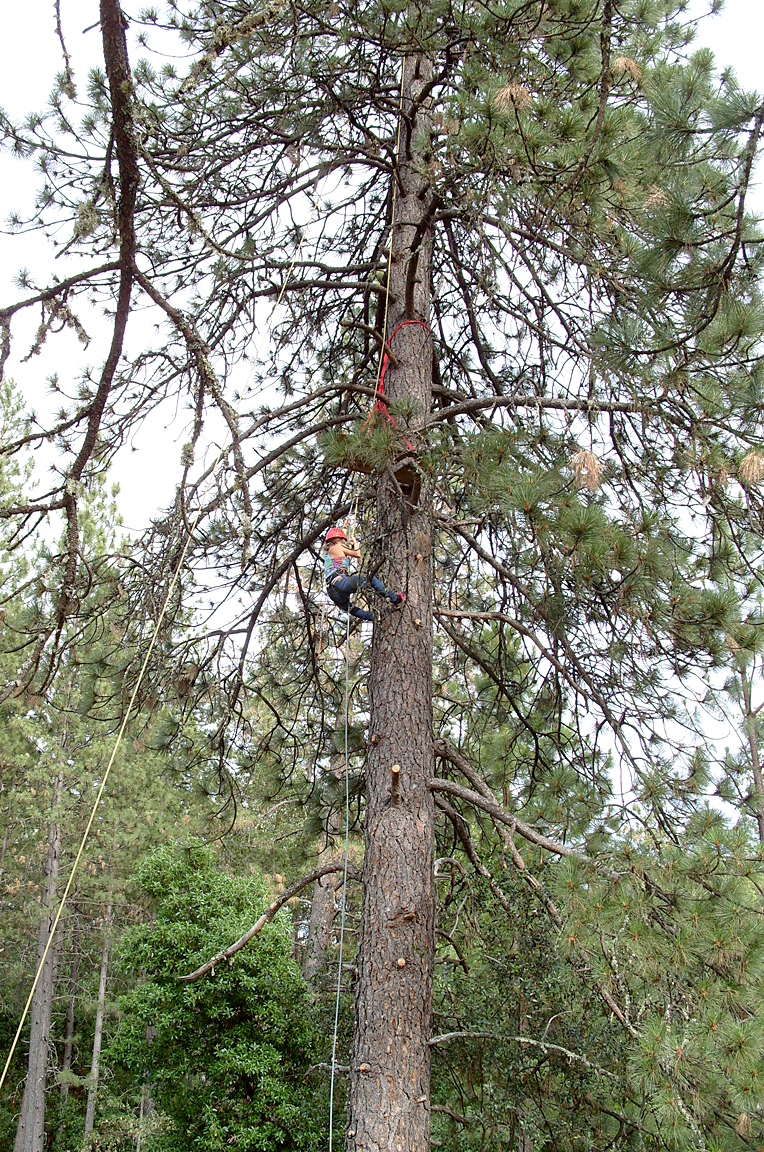 Making progress.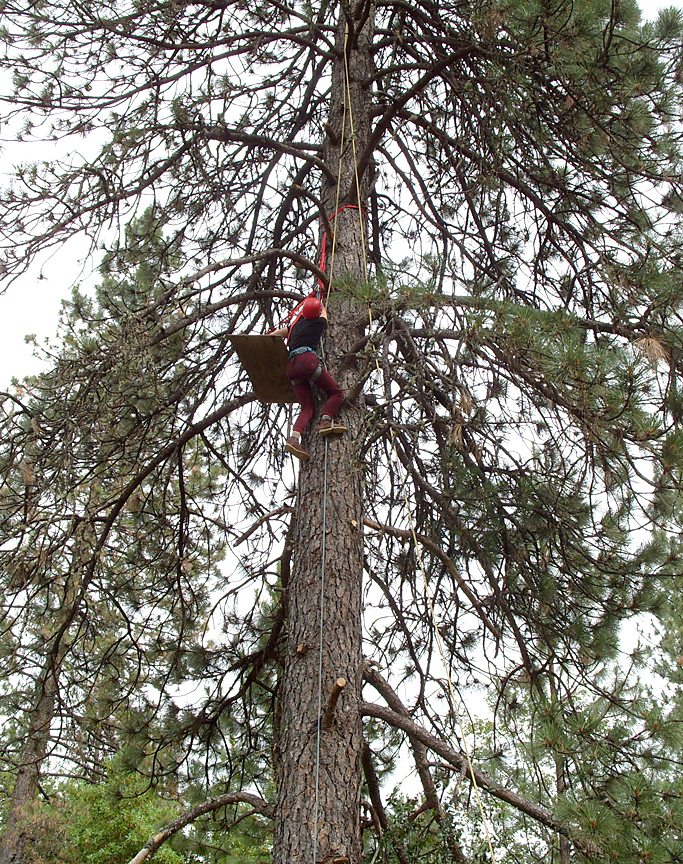 Clambering onto the free-hanging platform was as difficult as climbing up to it.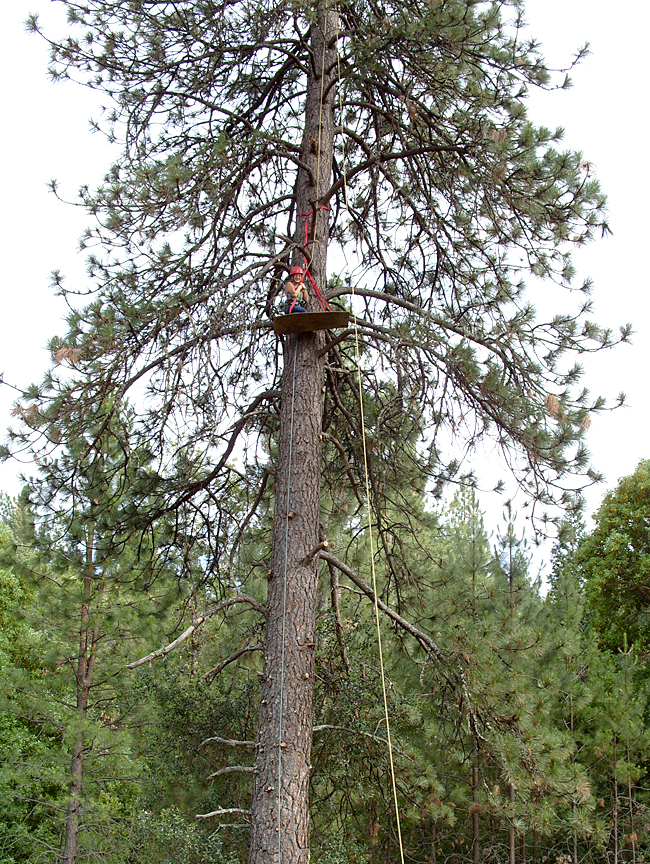 Resting on the dangling platform 30 feet up.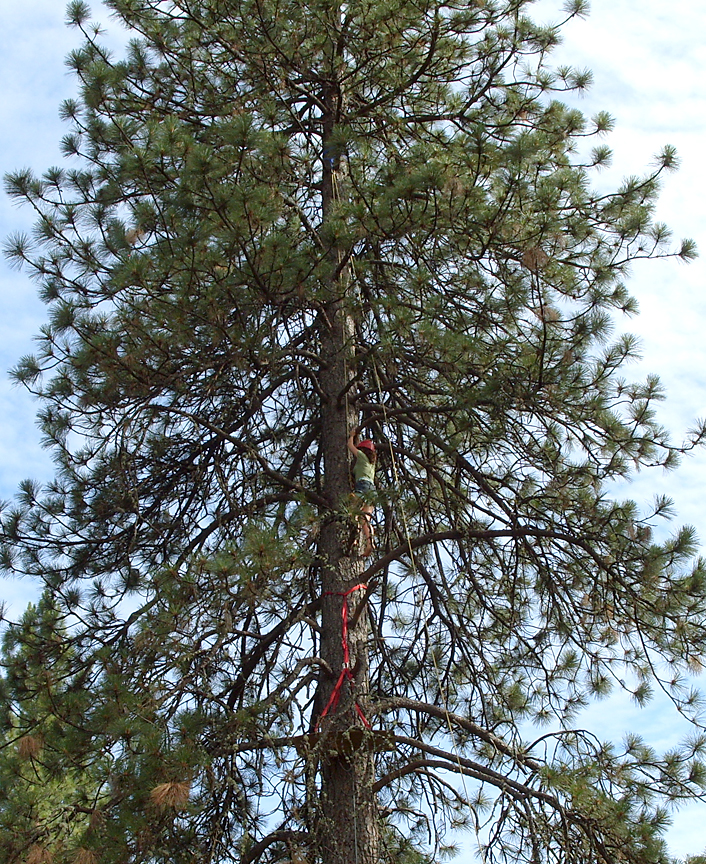 Free-climbing up from the platform, were the branches provide a natural ladder.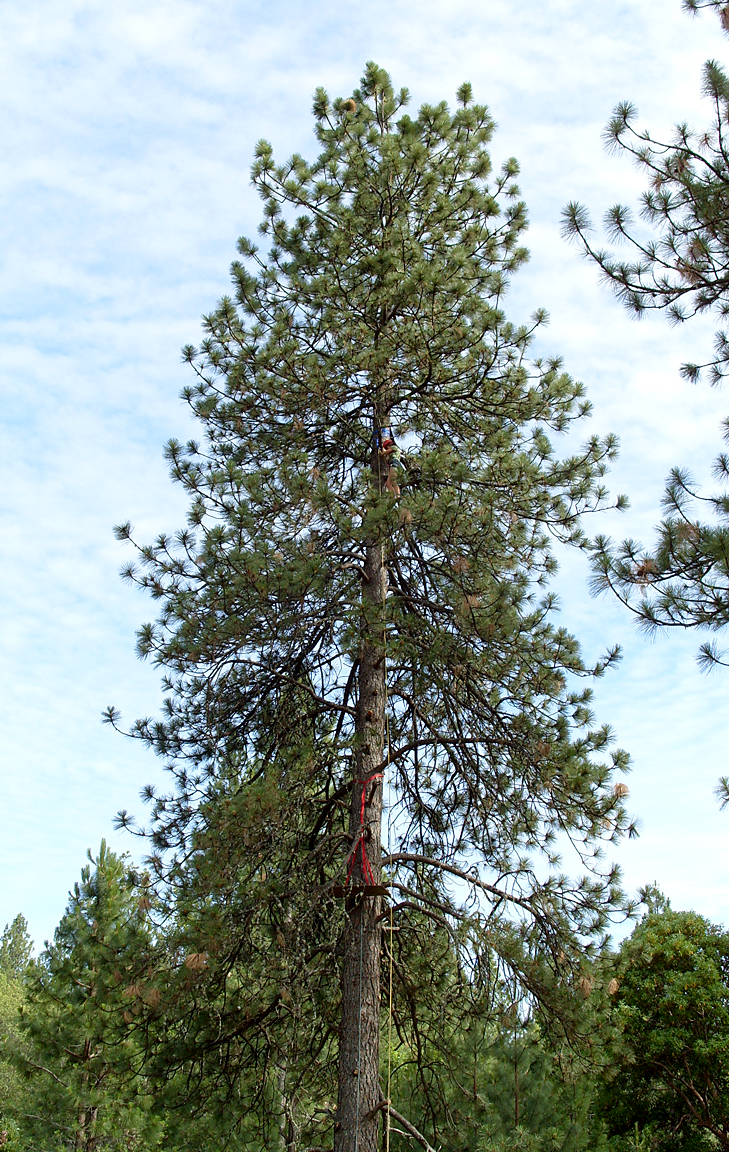 Waving from 60 feet up the tree.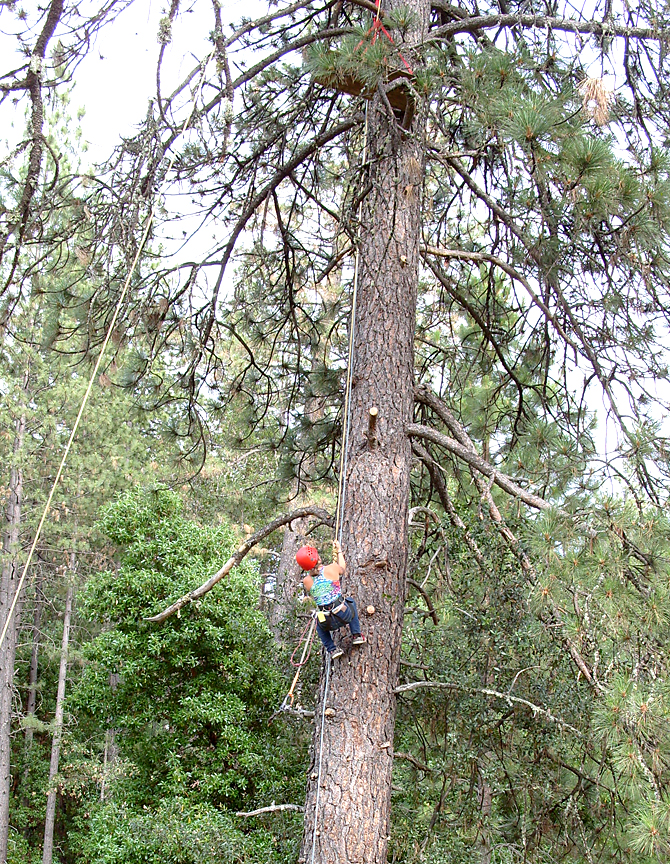 Rapelling back to Earth - still anchored by a second safety line.
---
If you appreciate this feature - and want to support RQ and Reclaiming youth organizing - please donate to RQ!
---
Luke Hauser
(aka George Franklin) is a freelance parajournalist in the service of the Goddess and planetary revolution. His photo-filled book Direct Action is an historical novel about Bay Area protests.
Photos ©2013 by RQ. Please do not copy, reproduce, fold, spindle, mutilate, or otherwise use them without written permission (which we are usually glad to offer). Thanks!
---