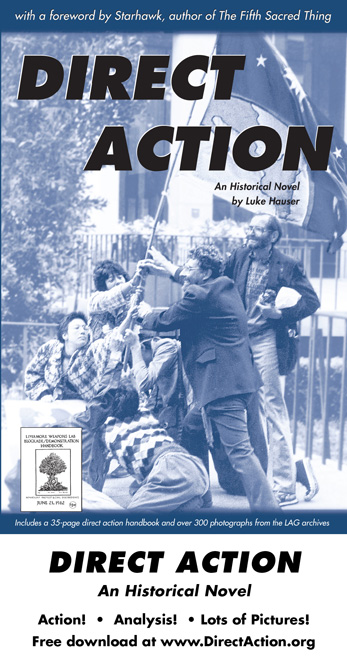 Ad - click for more info
---
Our new all-devices website!
Visit RQ at our new wix-based, all-devices website. Same great RQ content, now viewable on phones, tablets, etc.
This site (ReclaimingQuarterly.org) is still fully functional, but is no longer being updated.
Visit us at WeaveAndSpin.org!
---

playlists, streaming and downloads
Links to free listening
at youtube, google, spotify, and more!
---
Favorite RQ Features
Older Features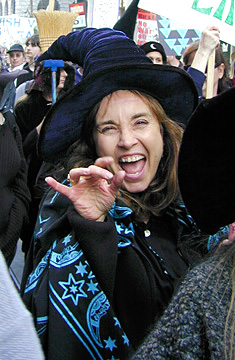 ---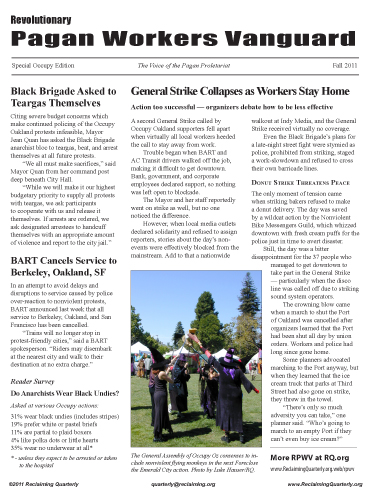 Please donate and help make RQ and the RPWV possible!
---
- Reclaiming Opens Antarctica Witchcamp!
- Mass Uprising Postponed Due to Maypole Snafu!
- Spiral Dance Hits Las Vegas!
- General Strike Collapses As Workers stay Home!
- Reclaiming to Wire Isle of Apples for Internet!
- and more!
---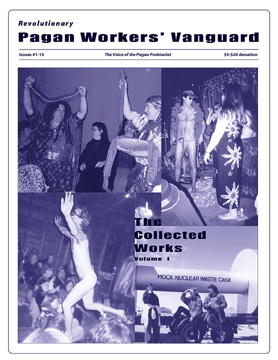 Revolutionary Pagan Workers' Vanguard
A regular feature of Reclaiming Quarterly
Beginning in Spring 1998 and continuing in every issue of RQ since then, the last page of the magazine has been dedicated to reproducing the chief propaganda organ of the world's only hardline Marxist-Leninist Pagan formation.
In the pages of the RPWV you'll find everything from the Pagan Olympics to RitualLand, from Factory-Occupation Witchcamp to the formula for Dehydrated Waters of the World.
If you only read one Pagan publication, the Goddess expects it to be the RPWV!
Online now are our complete back issues as a single download. Also linked here are are several other satires form the pages of Reclaiming Quarterly, including the classic "Ancient Goddess Barbie."
Other humor from RQ



The Ancient Goddess Barbie


Charge Card of the Goddess


Spiral Dance Fashion Musts and Misses

If you appreciate the Revolutionary Pagan Workers' Vanguard and the rest of the RQ website, please donate now!
Return to the top of this page