Other Photo-features
---
Interfaith Pagan Pride Parade
Berkeley - May 15, 2004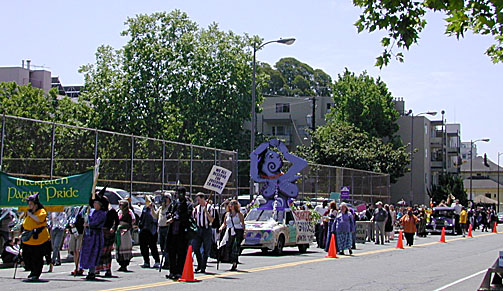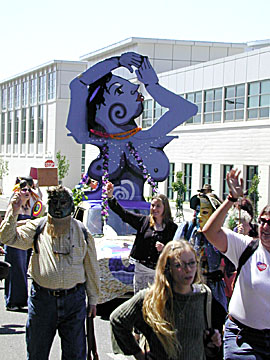 Return to the top of this page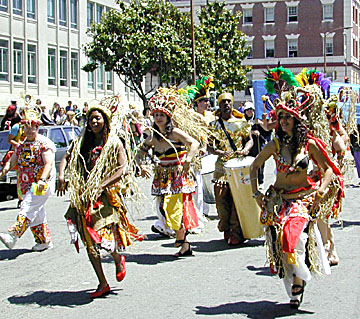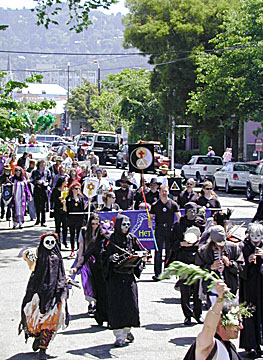 Check out more photos!

Return to the top of this page
These photos were taken for a feature in Reclaiming Quarterly, Reclaiming's 64-page magazine. If you haven't seen a copy of RQ, contact quarterly@reclaiming.org
These images are copyright 2004 by Reclaiming Quarterly. Please do not copy, reproduce, or otherwise use them without written permission. Thanks!