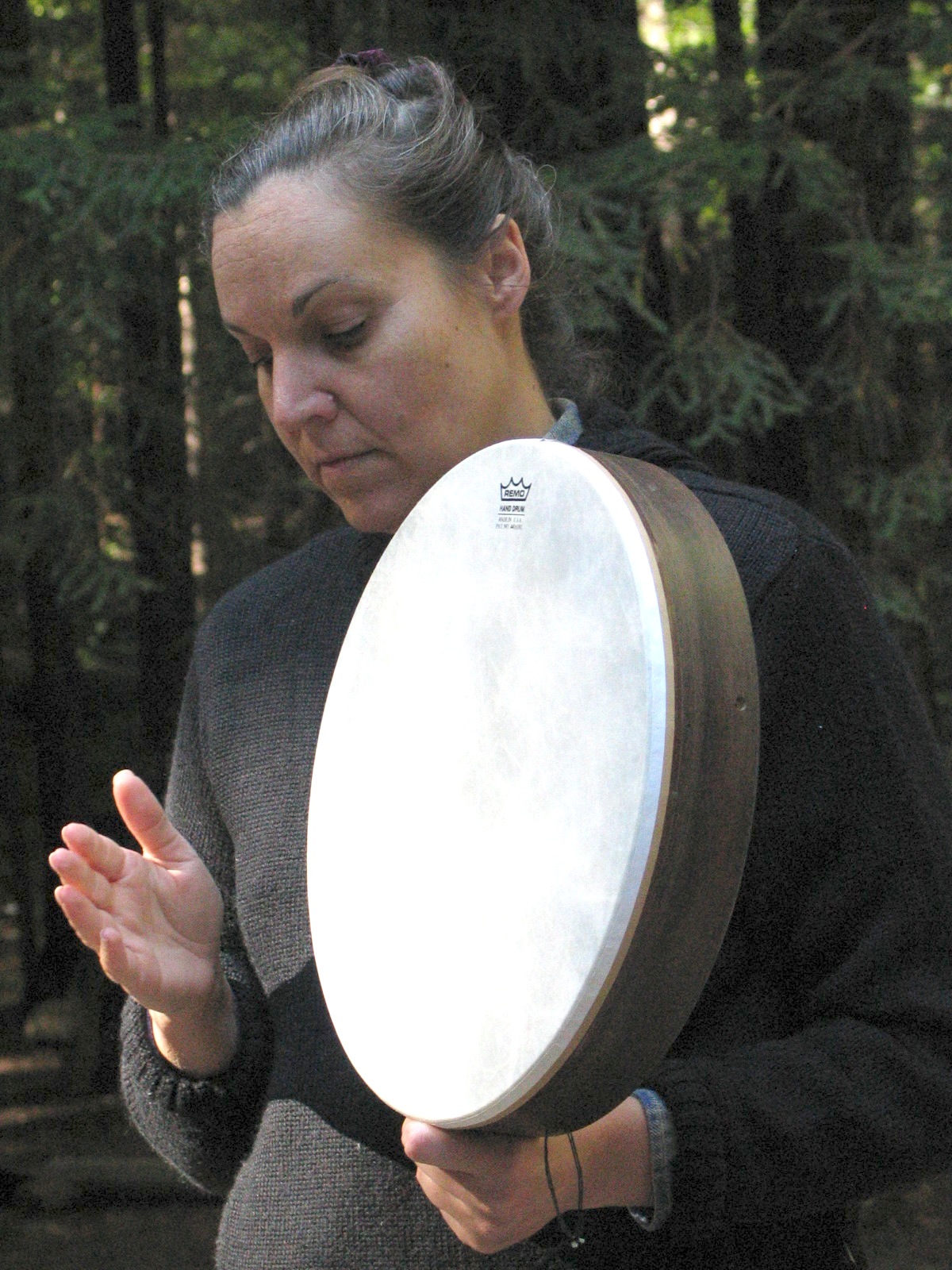 Luanne Memorial Youth Scholarship Fund
This fund is established in memory of Luanne, longtime organizer and steady supporter of Witchlets in the Woods, Teen Earth Magic, and all Reclaimiing youth organizing.
The goal is to help provide scholarships to teens and young adults age 18-23 to attend Reclaiming camps and retreats. Scholarships can be for any Reclaiming camp or retreat, and can be awarded for up to three years.
For more information and to apply for support from this fund, please contact quarterly@reclaiming.org


---
Your donations are tax deductible - see below
Checks and mailing address
You can mail checks payable to Reclaiming (write "Luanne Memorial Fund" in memo line) to Reclaiming, PO Box 14404, San Francisco, CA 94114.
Donations are tax deductible
All donations to the Luanne Memorial Youth Scholarship Fund are tax deductible through Reclaiming, a 501c3 nonprofit group. For information on our tax status, please email quarterly@reclaiming.org
---
Photo by Taica / Witchlets in the Woods 2004