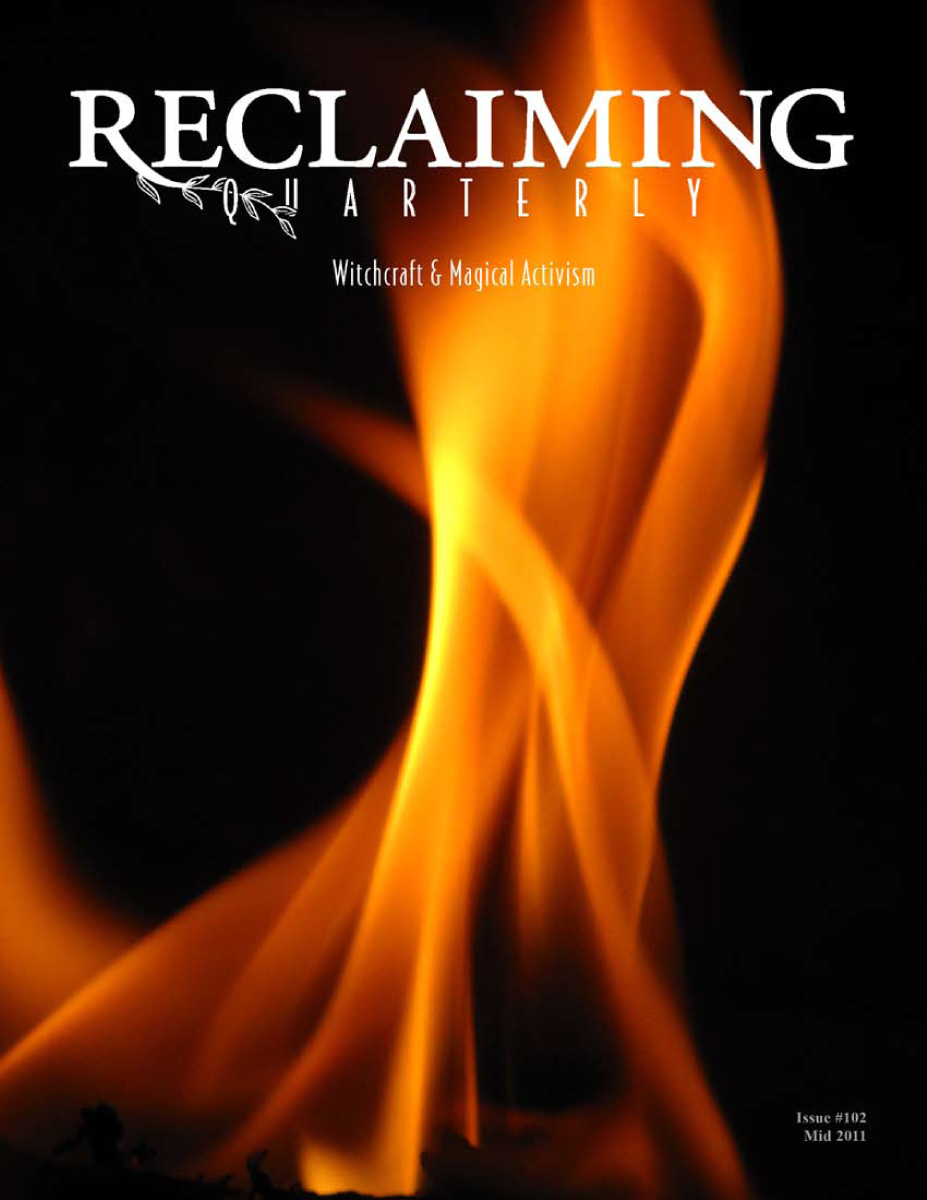 Special magazine-plus-online offer
Combine an ad in our upcoming issue of RQ with an online JPG click ad and save 20 percent!

To calculate, add the costs of the ads and multiply by .8
---
Advertising - magazine issues
RQ in-magazine display ads last virtually forever! Our online issues are downloaded hundreds of times each month. Back issues remain available and are as popular as our current title. So your ad will be seen for years!


| | | |
| --- | --- | --- |
| 1/8 page | (2-1/2" x 3-1/2") | $55 |
| 1/4 page | (5" x 3-1/2") | $95 |
| 1/2 page | (5" x 7-1/2") | $185 |
| Full page | (9-1/2" x 7-1/2") | $360 |
Advertising - website features
RQ website JPG-click ads place your display ad at the top of our most popular pages! RQ visitors will be just one click away from your website.
Click here to view a Sample Website Ad Page


| | | |
| --- | --- | --- |
| Frequency | 2"x2" | 4" tall x 2" |
| 3 pgs x 3 mos | $40 | $75 |
| 3 pgs x 12 mos | $99 | $189 |
| 6 pgs x 12 mos | $175 | $320 |
Ad Design - Submissions - Questions
We are happy to discuss ad size, design and layout with you. We accept digital or print ads, including business cards. Please email us for questions or ad-submission guidelines.
We accept payment by PayPal (link below) or check (PO Box 14404, SF CA 94114).
---
Submissions
Reclaiming Quarterly encourages people to submit articles, letters, or graphics related to activist, cultural, pagan, or spiritual issues and happenings.
We may edit for length, spelling, punctuation, grammar and readability.
Based on past community discussions, RQ is not a forum for discussions or debates of internal Reclaiming organizing. Our yahoogroups provide a forum where all can participate in a timely fashion. To join a yahoogroup, email sfrpc@yahoogroups.com
All submissions, whether we print them or not, are eventually used to line our hamster cages, so keep copies for yourself. Please do not ask us to return them.
Submit articles to quarterly@reclaiming.org as in-line text or Word-doc attachement.
Photos
Yes, RQ loves photos! See past issues and this website for examples. We like photos of activism, nature, cultural events and artworks, cityscapes and architecture, cars with flat tires, etc.
We also like unusual photos, out-of-focus shots, weird things your camera did, etc.
If individuals are shown in a non-public setting (such as a ritual or witchcamp), please be sure all visible people have given permission.
Email quarterly@reclaiming.org to arrange to get photos to us!
Deadlines!
RQ's deadline is whenever we receive material. When we have a few articles we like, a section of the next issue starts to take shape.
We are glad to consider proposals, but don't make publishing plans until we have a first draft.
We usually have some feedback and suggestions - please be open to a collaborative process.
Submit articles to quarterly@reclaiming.org as in-line text or Word-doc attachement.